Hi, and welcome to #TalkbackTuesday, which is where I feature people and interview them. It is always inspirational to look into the life of another, and realize it is just as complex and confusing and large as your own.
This week's short interview is text-only. For this week, I spoke to one of my closest friends, Raunaq Sethi. See below.
Note: Grammatical edits (not indicated) and writer's edits (indicated) have been made in the answers.
Q1. For the audience reading, who are you, what do you do, and what is your main goal for this year?
My name is Raunaq Jain. I'm working at Goldman Sachs. My main goal for this year is to work smart and understand what I want to do.
Q2. This week's theme is body clock. As someone whose job demands a lot of his time, how important do you think control over body clock is to your lifestyle?
Body clock is very important to everyone whether working or not, and having control is equally important.
Q3. I know you quite well, and I know that your reputation for laziness is undeserved – it is rather tiredness. Do you think having a better-maintained schedule can help you feel less tired?
Yes, a better maintained schedule helps a lot. I truly believe in the saying – "Early to bed, early to rise". [It] make one's life, as you are – full of energy, and lively. Which is not the case when you sleep at odd hours and wake up in the afternoons, which most of us do in the early working years.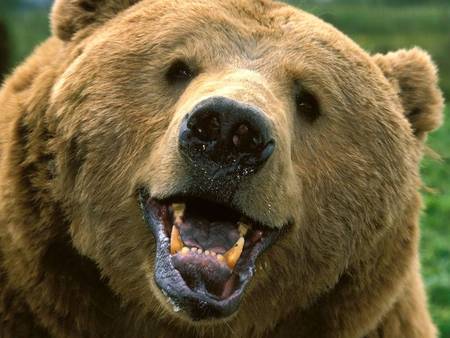 Q4. For people in your sort of situation – who dedicate upwards of 10-12 hours a day to work (including commute), do you have any advice?
My advice for people working in offices is:
Exercise in any form possible. Walking, trekking, yoga, gym – whatever suits you. You can avoid a lot of problems.
Go out in the sun. All doctors recommend that [as] our bodies don't get enough vitamin D.
Take breaks. Stand and take calls in office [and] keep your body from rusting.
Q5. Have anything to plug, or some parting words of wisdom?
Live life to the fullest and be happy!!!
---
Thank you for reading #TalkbackTuesday! You can leave a follow-up question in the comments below. Next, check out the improved Library and select the #TalkbackTuesday category, or read last week's interview Right Here.